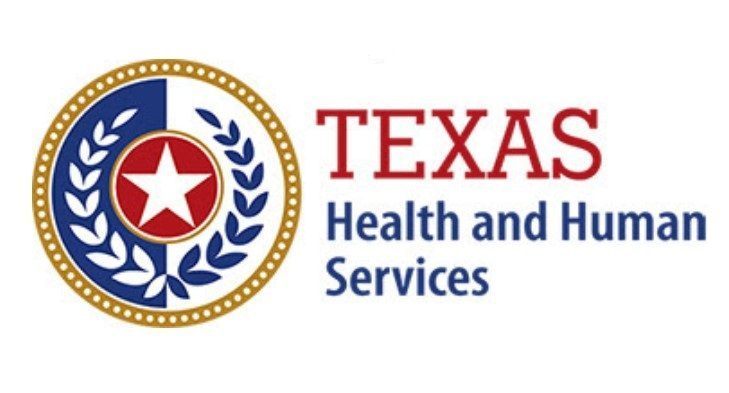 A series of webinars throughout March focus on "the power of prevention"
AUSTIN — During National Developmental Disabilities Awareness Month in March, the Texas Office of Health and Human Services for the Prevention of Children's Disabilities is hosting a free statewide virtual conference featuring a series weekly webinars focused on preventing intellectual and developmental disabilities in children. An estimated 485,000 children are affected by IDD in Texas.
"Our goal is to promote respect, foster understanding, and highlight the importance of prevention and early intervention initiatives in the lives of children and families in Texas," said Keisha Rowe, Associate Commissioner of Childhood Services. HHSC Rehabilitation and Independence. "We can change lives when we give Texans tools to support maternal health, prevent childhood injuries and identify disabilities early."
The HHS Office of Disability Prevention for Children Statewide's second annual virtual conference, "The Power of Prevention: Promoting Healthy Development in Children," aims to bring together a diverse group of stakeholders, including community organizations, government, health professionals health, educators, families, caregivers and others to discuss and learn strategies to implement positive changes in the lives of children and families across Texas. Several prevention professionals from the state and nation will share information on current trends, initiatives, and practical information for attendees. The webinars are free and open to the public and take place the first four Tuesdays in March from 10 a.m. to 12:30 p.m. Registration is required.
Key topics include providing equitable learning opportunities for all learners, the role of Medicaid in improving the lives of children and youth with disabilities, and addressing the impacts of COVID-19. Other topics include water safety education, Texas WIC, childhood injury prevention, early childhood intervention, and acute pediatric neuropsychiatric syndrome.
The full conference agenda and registration for all four virtual sessions are here. Continuing education credits for multiple disciplines can be earned by attending this event.
About the HHS Office of Disability Prevention for Children
The Office of Disability Prevention for Children works to prevent developmental disabilities in infants and children from conception to age 12 through provider and public education, partnerships with d other state agencies and stakeholders and the assessment of state efforts to prevent developmental disabilities. For more information, visit PreventChildDisability.org.
-30-